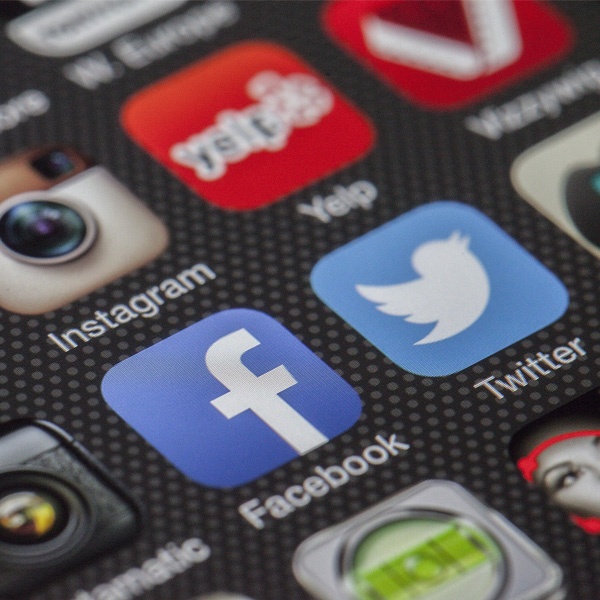 One of the biggest challenges business owners face when it comes to social media is consistency. We take all of the time consuming work off your plate by developing unique, on-brand social media content specifically tailored to your business and sharing it to all of your social media platforms on a consistent schedule. We work to grow your social media presence and increase your company's reach. Advertising on social media can be a complicated process. We simplify it by running your paid campaigns on social media.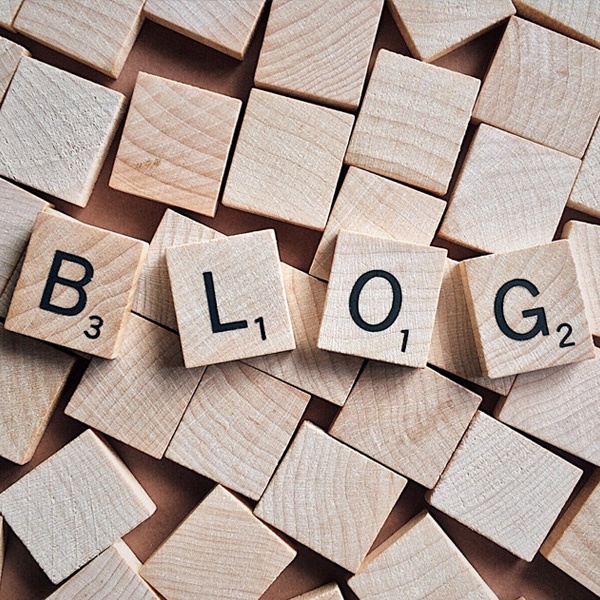 Many business owners find they don't have the time or expertise to create professional, high quality content for their social media platforms. Social Tuna will provide content for your business in the way that works best for you. If you have a portfolio, we can make the most of it. If you can't take a decent photo to save your life, our in-house photographer will be available to you on a regular basis. We even create dynamic video content for our clients! All of the content we develop is done in collaboration with our clients and optimized for social media and internet sharing.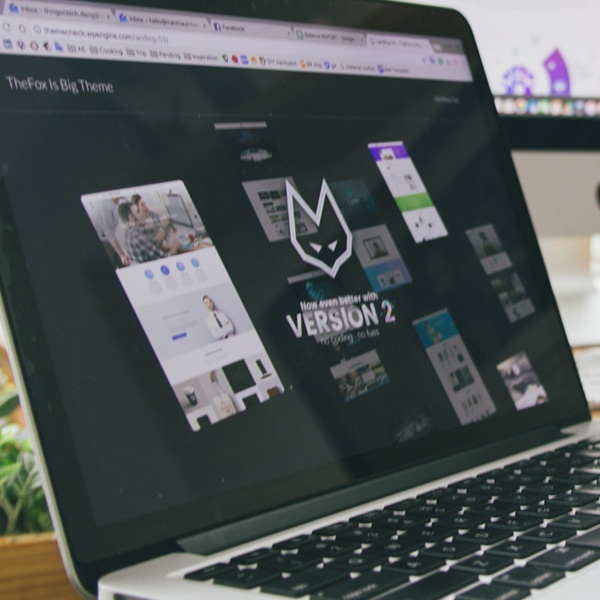 Like everything else, website trends change over time. We help our clients keep their websites up to date in every way, from software to design. Our website development team works with clients to design unique websites with high quality content and any specific features your business needs. We help simplify website maintenance by also offering hosting services to our clients.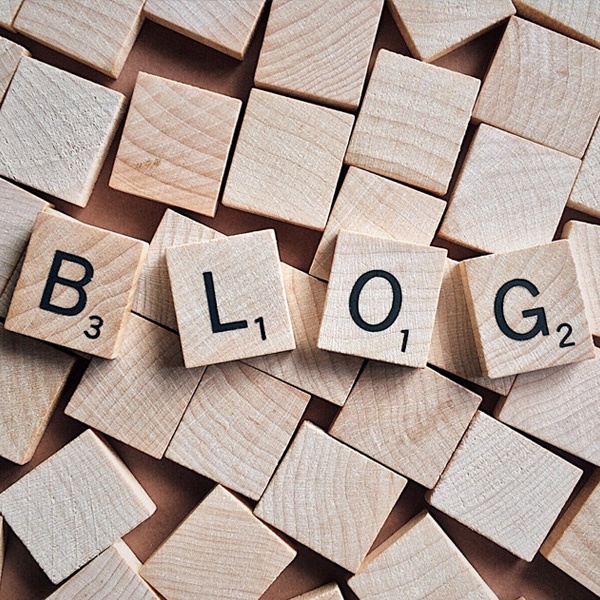 Our expert graphic design services are available to our clients for custom social media content creation. We are also happy to provide unique posters, brochures, print ads, and other graphic design materials on an as-needed basis.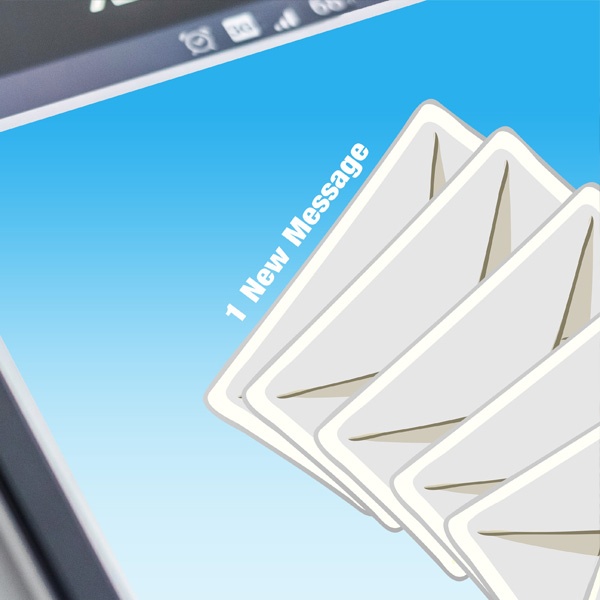 Keeping in touch with clients and contacts is an important part of running your business. We help you maintain an email database and will design a monthly email newsletter with custom content and information targeted directly to your client base.